I listen to a lot of music, so sometimes stuff gets released that catches my ear, but I just don't have the time to write about during the week.
To solve this issue, I've rounded up all the music that I wanted to write about into one easily digestible podcast nugget, for your ears.
It's probably best enjoyed in the background of your weekend cleaning routine, or while jogging.
Hit play above to listen and check out all the music and artists featured below.
---
Tracks listed in order featured:
Cereza – Forever Love
Gorilla Party – Betty White Claw
Clementines – Daffodil Hill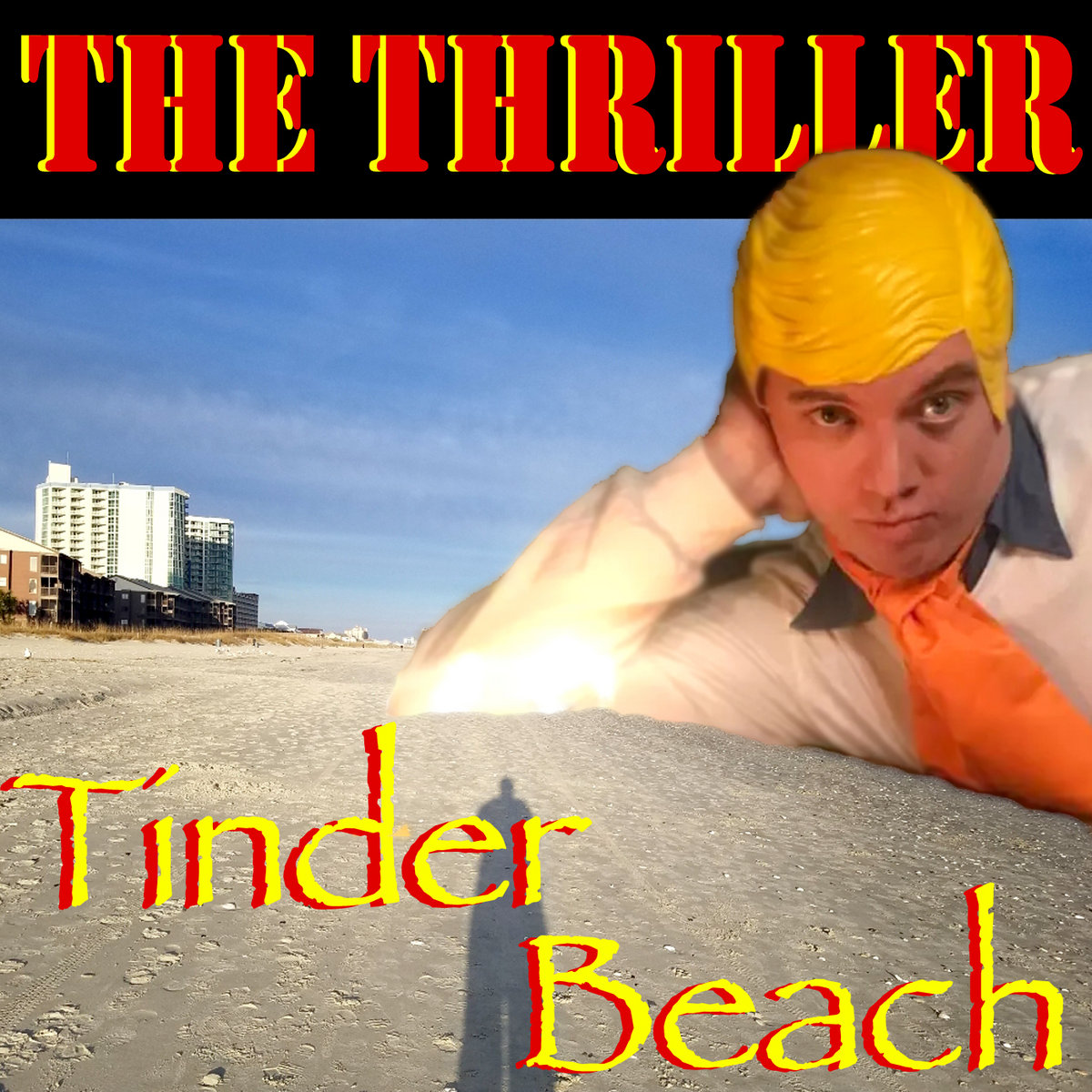 The Thriller – Tinder Beach
Frostix – April 12th (PERFECT)
Enter The Inner State – Enter The Inner State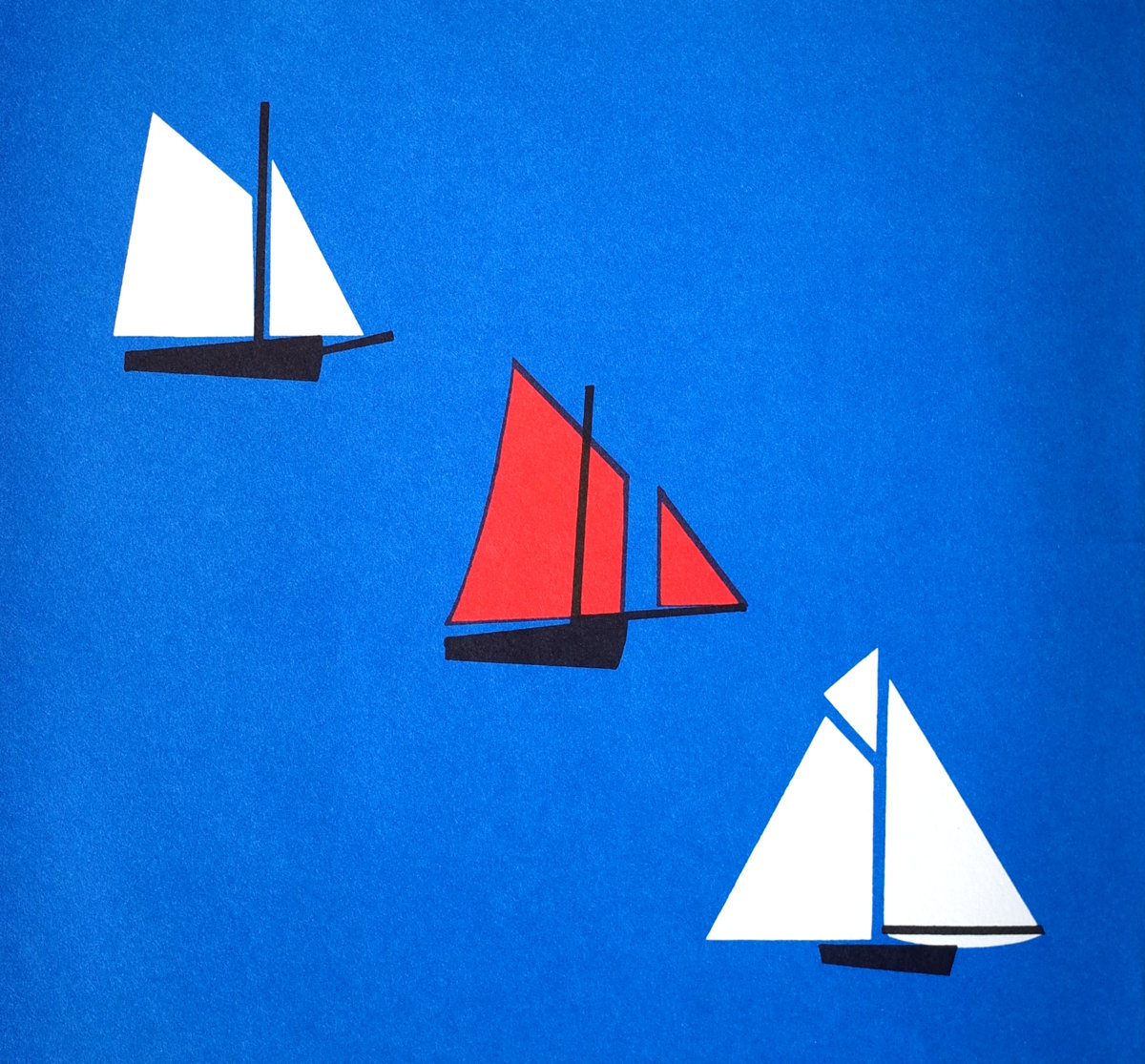 Ed Mac – Good Time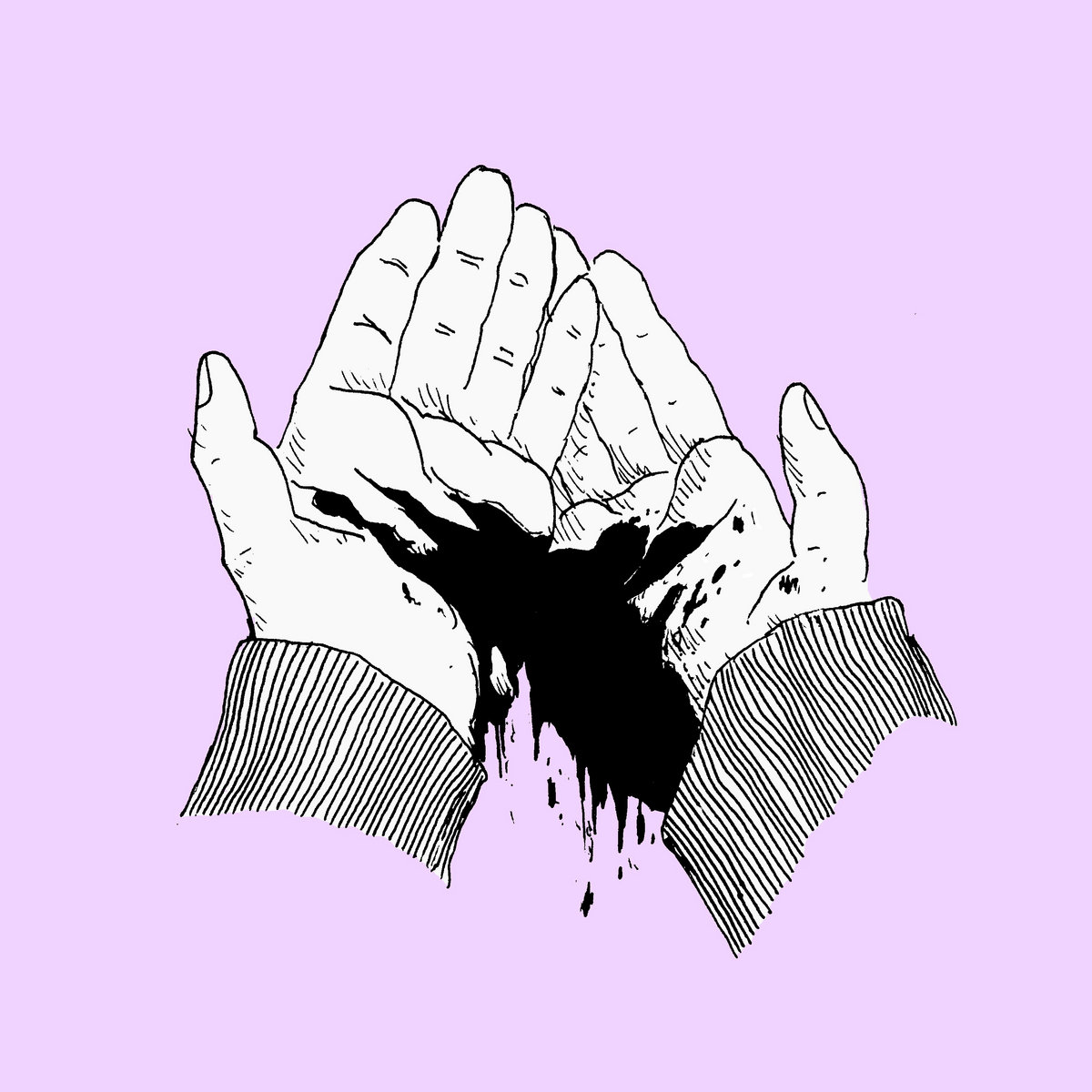 Feldup – Century long fire