I didn't think I'd get this done this week!
I've been laid up ill for the past couple of days and was feeling pretty sorry for myself, but I did it – Yay!
Don't worry, I haven't been visited by Miss 'Rona and I'm feeling a lot better now.
Click play above, relax and enjoy seven songs I didn't get round to covering during the week.
Joining me on the podcast this week is the sound of a lawnmower outside my flat. Look out for their contributions all over the recording, I'm sure you're going to love what they have to add.
If you're wondering who did the amazing artwork for the podcast, check out the incredibly talented sound_wich on Instagram by clicking here.
---
Tracks listed in order featured:
VAIL – DANCING
Square Cities – Seperation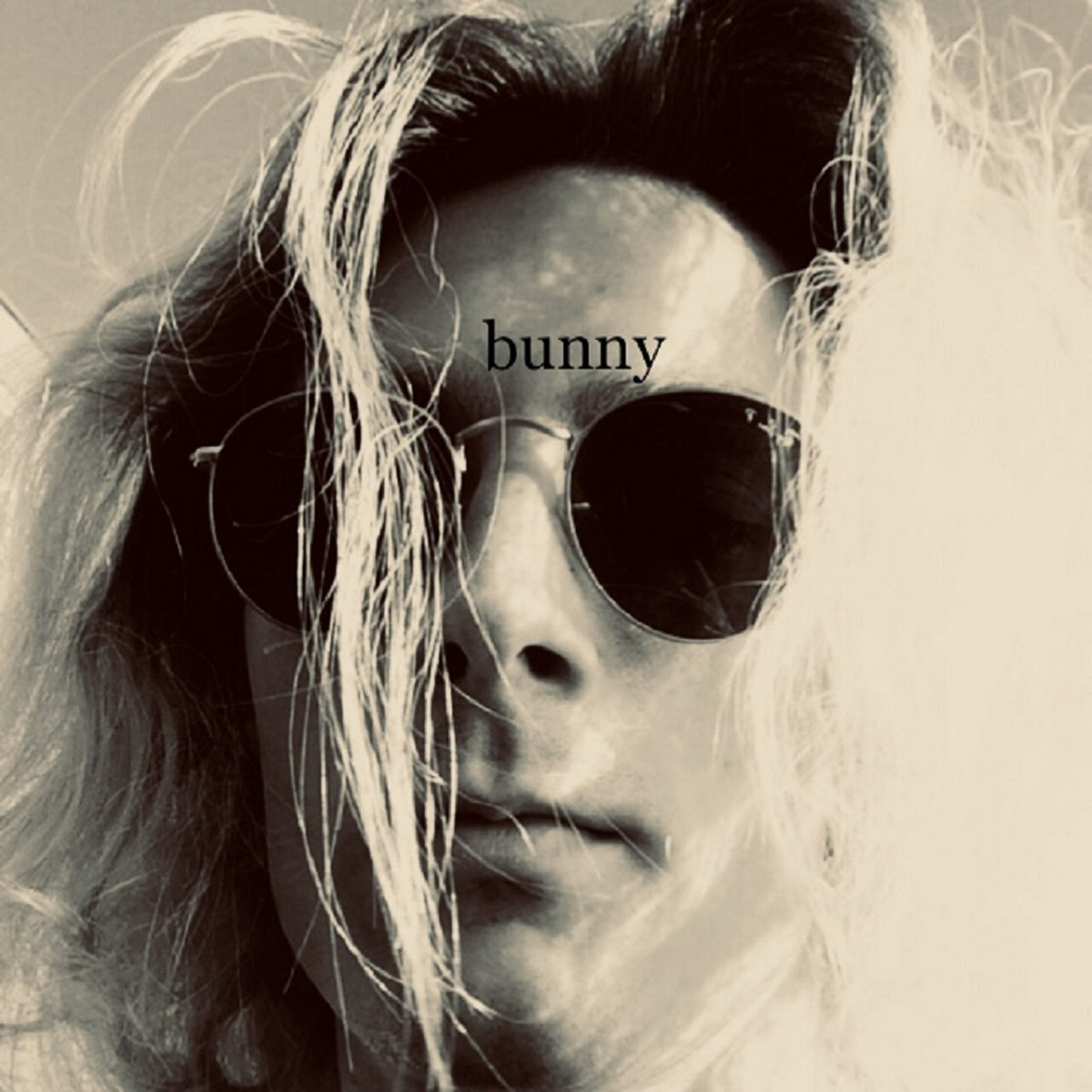 Shepard Martin – In The Summer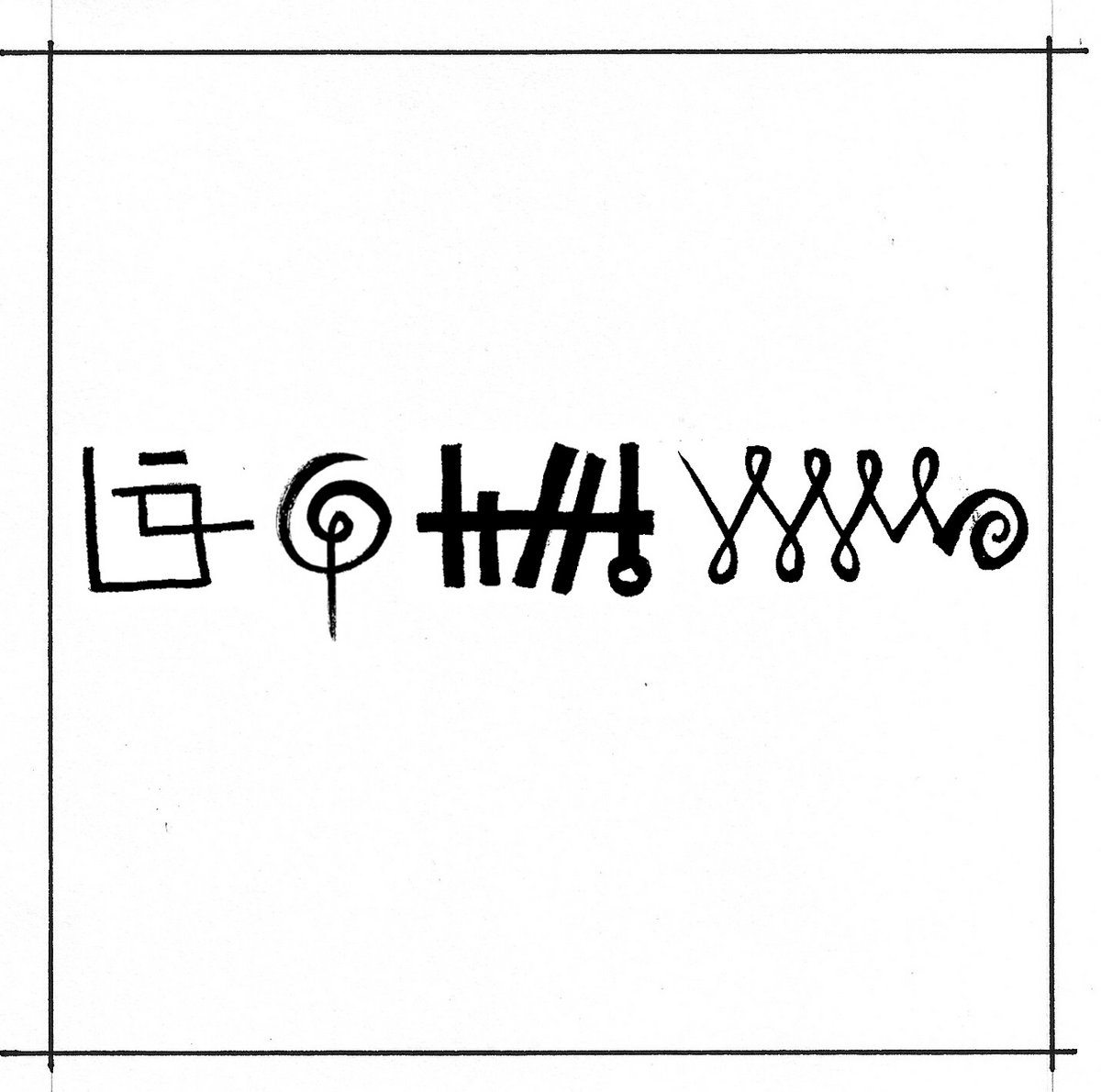 BLACKCLOUDSUMMONER – ULTRAHEAVEN CRAWLING FORTRESS
V-Trigger – Hate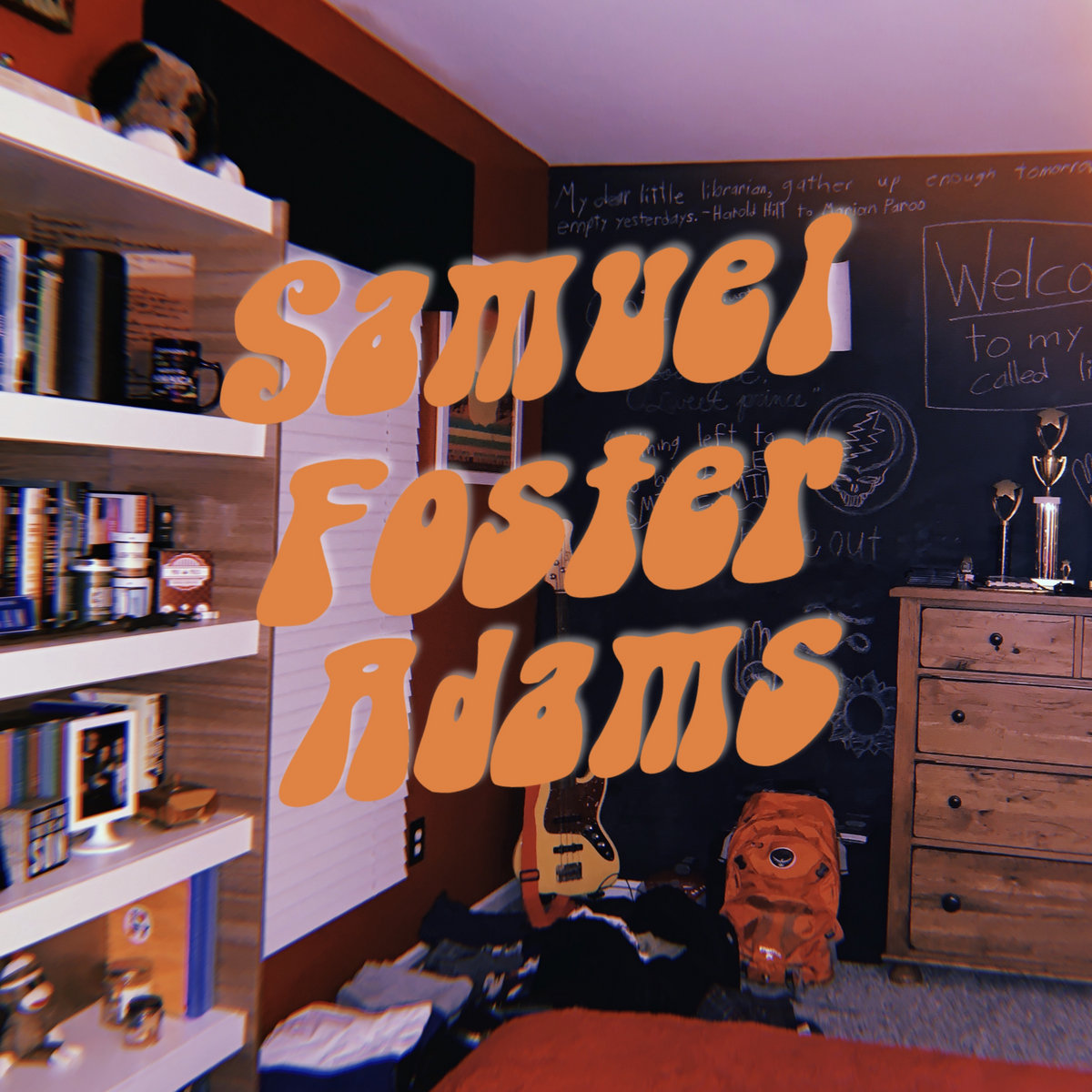 Samuel Foster Adams – Good News
Machines Never Forget – Carried Away