Suddenly everything was neon,
Picture the scene: The year is 2435 and you are standing at the bar in Neocortex – the local nightclub.
Anya, the Holotender asks you if you want another drink.
"Huh?"
"I said, 'Do you want another synthbeer?"
"Oh, sorry. I was miles away. I'd love another synth please."
"Caught up in the music again, huh?"
"What did you say this was again?"
"Something called Van Der Blüte apparently. It's one of those antique "Digital Downloads" from before the Xenocrash. I think this one is even pre-World War Three!"
"Why do you keep all this stuff, Anya?"
"I just love history!"
"But…"
"I'm a hologram? I know, but that doesn't mean I can't have an interest in history."
"Sorry."
Anya glares at you and then places a glass under the tap and slowly, professionally pours you another synthbeer. You take the synthbeer and gently raise it to your lips. It tastes cool and bitter.
You turn away from Anya for a moment and look at the whole bar.
A couple of Greazoids are playing Plasmahockey at the table by the window. One of them is winning and the other one is pissed.
The dancefloor is full to the brim. The lights fluctuate with the beat of the music. They're loving this sound.
Outside the window the sky is a deep pink and the twin moons of Asimuth and Azure are shining with a deep blue glow. You love the night time on Alpha 3, it reminds me of the paintings you used to look at as a kid back on New Earth by all those old-world artists. It's weird to think that back then, they were imagining these worlds as impossible, but now we're living through it. It's like they knew somehow that we'd reach beyond the stars and find these fantastical places one day.
The music is thick and loud. Tapping your left earlobe brings up the Heads Up Display on your Oculimplant and you make a note of the track title – It's called 'Passion'.
Passion is a neon-tinged wonderland of old-world synths and meaty bass. You tap your foot to the beat.
You can see what Anya sees in this stuff. It's good.
Anya looks at you again and can see that you are enjoying the music.
"See? History is good?"
Anya's tongue sticks out at you playfully. You laugh.
"Yeah, it's good. I like it. They like it," – you gesture at the packed dancefloor – "… you've done good Anya."
"I'm thinking of jacking in this tending bar shit and becoming a bone fide "Music Historian" you know?"
"Is there much call for music history nowadays?"
Anya looks at the crowded dancefloor again as the song changes. Now it just sounds weird. It sounds like someone is breathing very loudly.
A quick tap of your earlobe again reveals that this new track is called 'Desire'.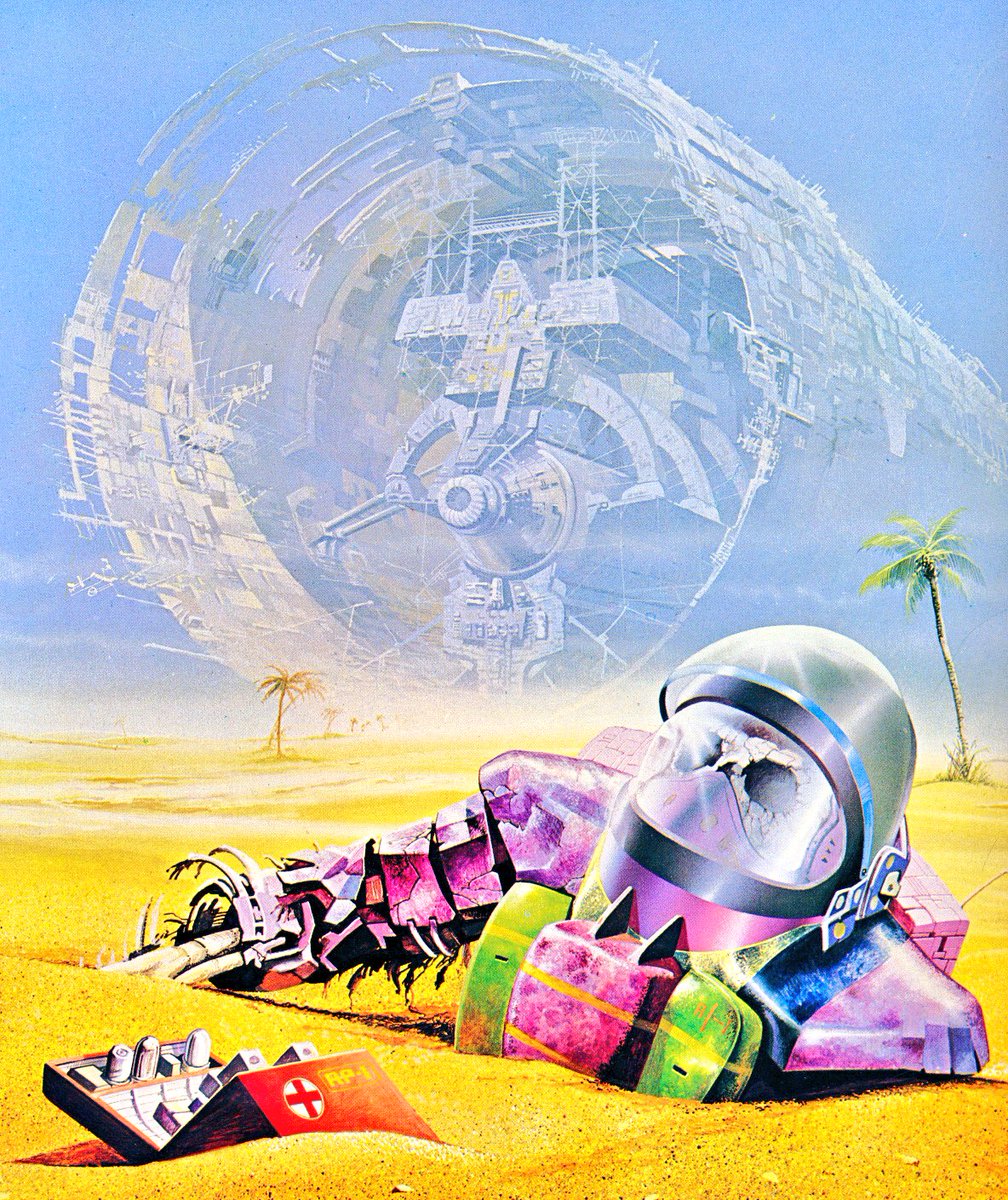 Desire is like the opposite of Passion. You feel the heartbeat-like march of it's throbbing bassline and the rising tide of synths underneath it.
The dancefloor has changed. Now they're all holding each other and slowdancing their way through space.
"Ok," you concede, "I think there may be a market for music history after all."
"Thank you."
"I admit that holograms can enjoy history."
"Thank. You."
Anya shrugs and cleans a glass absentmindedly.
"Anya?"
"Yeah?"
You pause and consider your options. It would be so hard to make it work. Maybe now wasn't the right time to ask…
"Nothing."
"Hm, ok."
You go back to enjoying the music. Your foot taps along with the gently throbbing ambience of the beat.
The moons shine down on you.
The planet spins through space.
---
Passion/Desire is available now for only $2 from Schwarz Neon Licht records by clicking here, or you can stream both tracks at the top of this post!
You can find the rest of the Schwarz Neon Licht family of smoky, neon-tinged sadness at their official website, at their official Bandcamp page, on Twitter, on Facebook and on Instagram. Just click the words you like to look at best.